About us
DEAR HERO
Women are changing the world by following their hearts, living their dreams. Glamvigour encourage women to embrace their confident inner goddesses through body positivity and self-care.
We believe freeing fitness from performance starts with having fun and generating endorphins. That's why we create high quality products for Recreation that make you feel strong, confident, and ready for #DoingThings. We hope that wearing GLAMVIGOUR will inspire you towards an active and confident lifestyle.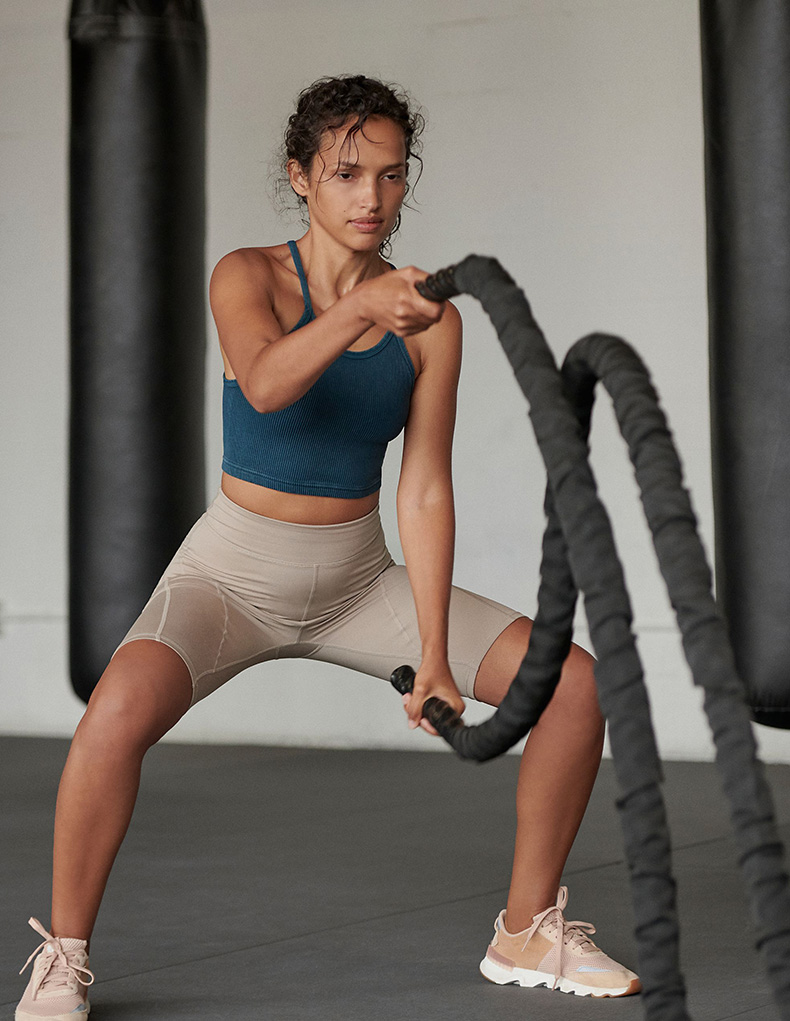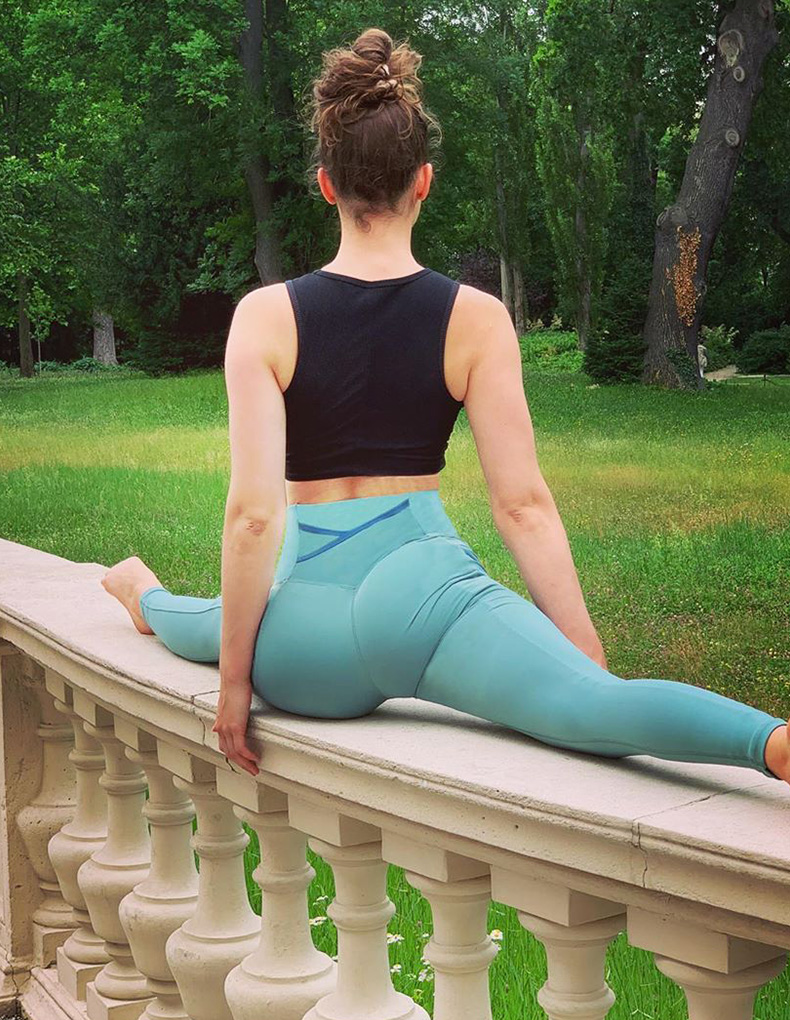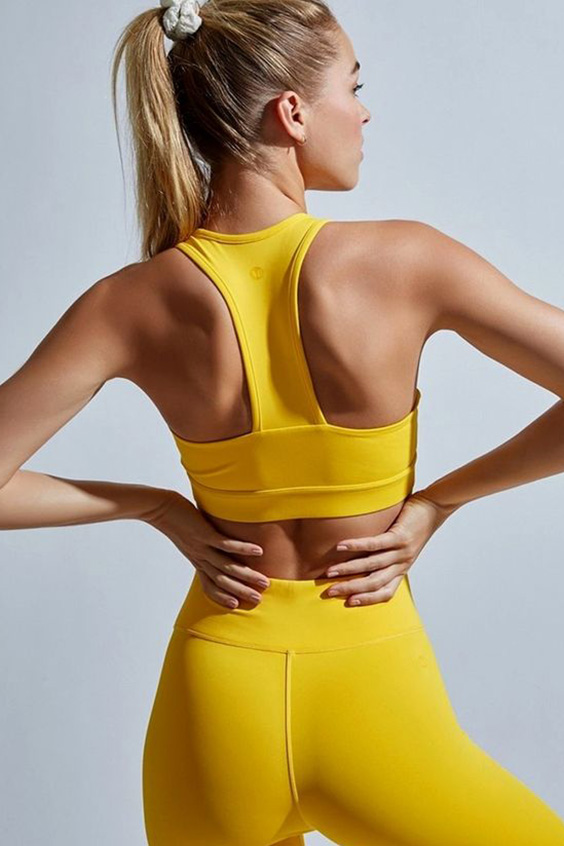 Our Purpose
Glamvigour is on a mission to get the world moving. And you deserve to feel exceptional every single day, inside and out. By our amazing collaborations with role models in fitness, we've created an invaluable insight and understanding of quality and function of the products- to satisfy all kinds of needs and levels of workout. We create clothes so all women can be stronger than they were yesterday.
No matter where you are or what you're doing, we embrace your curves, we embody your shape, and we empower you to be... YOU! We take pride in celebrating your silhouette. We're here to boost your confidence. With Glamvigour on your side, not only will you look your best, but more importantly, you'll feel your best.
Whether you're lounging around or running around, dancing it out or working it out, you crave clothing that was made for you, exactly as you are. No need for a special occasion because you are the special occasion!
We focus on fashion and function, but we never sacrifice on comfort. We recognize that our threads will be caressing the most delicate parts of your body, your body that deserves nothing but the BEST! That's why our versatile designs, innovative fits, and deliciously soft fabrics are perfectly pieced together to meet your every need - always delivering a true win for your skin. Every bit of you is worthy of affection and attention, and we simply couldn't agree more. Find the perfect workout wear for your body and flaunt those curves today!
Finally
We wish every woman will always be more beautiful and healthier.